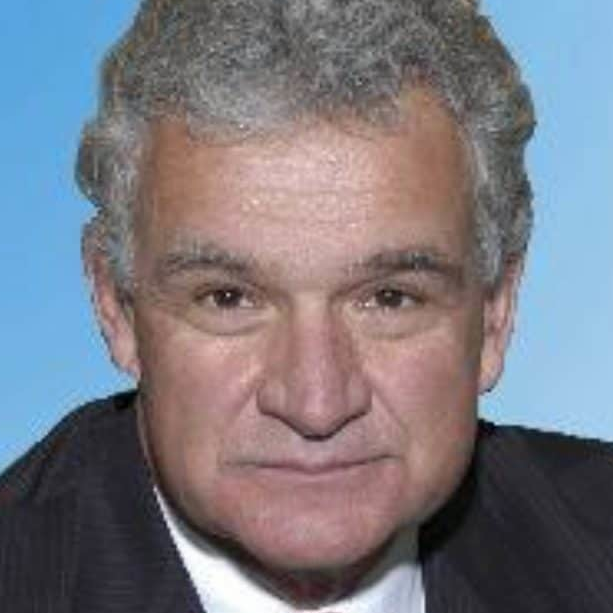 Alain Maca '72 Leadership & Teamwork Scholarship
Alain Maca went from being a standout soccer player at Brockport to being the first draft choice for the North American Soccer League (NASL). From playing soccer, he became a leader in the airline industry.
In the first NASL college draft, Mr. Maca was the first pick, signing with the Miami Gatos in December 1971, a few months before his Brockport graduation. During his professional soccer career, he played for the Miami Gatos, Baltimore Bays, Washington Diplomats and New York Apollo, where he finished his professional career in 1978. He also was a member of the United States National Soccer Team from 1973 to 1975. In 2000, he was inducted into the Brockport Athletic Hall of Fame.
To extend his playing time beyond his regular seasons, Mr. Maca joined international teams, playing in Europe and the United States. While he was a member of the KLM World Travel Team, he experienced an injury when he was 28 that led to the end of his playing career.
Since he had spent his off seasons working for KLM in New York, the airline offered Maca a position in its New York City customer service office. When Maca left KLM in 1998, he was KLM Area Director Customer Services North America.
After his career with KLM, Mr. Maca was invited to serve as president of the JFK International Air Terminal, overseeing the design, reconstruction, operations, and financing for JFK's Terminal Four, continuing to apply the skills he learned on the soccer field to his business career.
In 2012, he established the Alain Maca '72 Leadership & Teamwork Scholarship. This scholarship recognizes an outstanding incoming freshman who demonstrates a commitment to leadership and teamwork, both hallmarks of Mr. Maca's careers in soccer and aviation.