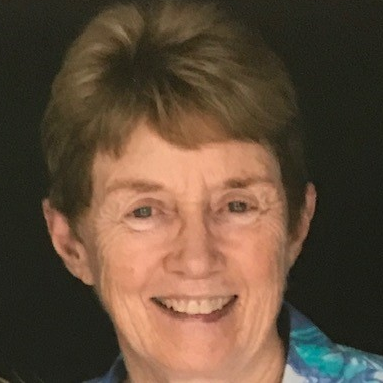 Bette Bailey Scholarship for Excellence in Dance
Bette Baily '67 established the Bette Bailey Scholarship in Dance to honor the memory of professor emerita Rose Strasser. Ms. Bailey, who majored in health and physical education, took dance classes as requirements.
Following her graduation from Brockport, she became a graduate assistant at East Stroudsburg (PA) University, and received her master's degree. She joined the faculty of Salem (MA) State College in the fall of 1968. During her 39-year career, Ms. Bailey rose from instructor to professor, also serving as head coach in volleyball. She chaired the College Curriculum Committee for 12 years, department chairperson, Sport Fitness and Leisure Studies, for 19 years, was named professor emerita in 2007, and was inducted into the Athletic Hall of Fame at Salem State in 2008.
Her scholarship recognizes an outstanding returning student in the Department of Dance who demonstrates high achievement, artistic and creative ability in dance, and promise as a performer or choreographer.