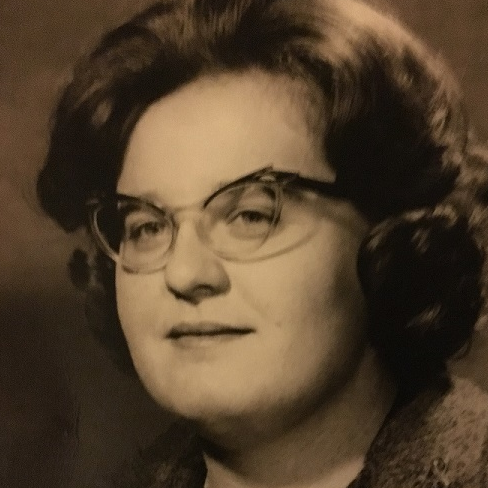 Carol A. Susswein Memorial Award
The parents, sister, friends and colleagues of Carol A. Susswein established a scholarship in her memory. The Carol A. Susswein Memorial Award honors the life of Ms. Susswein who served as assistant professor of physical education at The College of Brockport from 1970 to the spring of 1973.
At Brockport, Ms. Susswein was known as an excellent teacher, advisor and scholar. She was especially interested in history and the philosophy of sport. She also was instrumental in initiating the Overseas-England program. Ms. Susswein completed most of the work toward her doctoral degree at the University of Southern California.
Students who wish to be eligible for her scholarship should be sophomores or juniors majoring in physical education, with a strong academic average, a record of involvement in extracurricular activities, and a strong aptitude for performance. They also must demonstrate leadership potential, the ability to work well with others, and potential for success in continuing physical education.