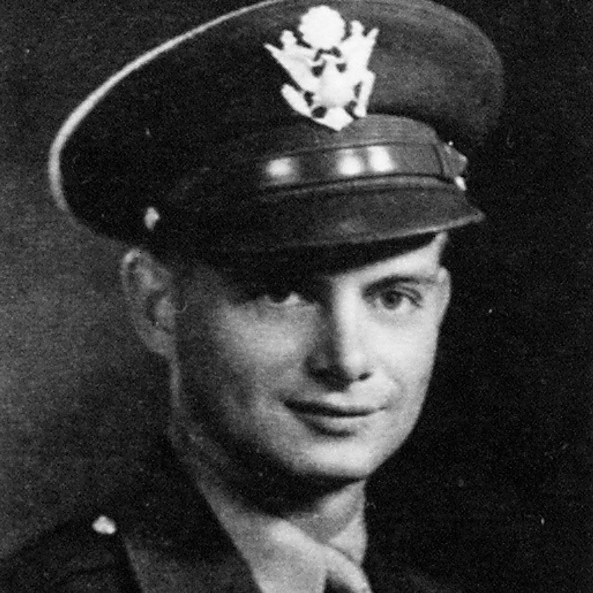 Clark V. Whited Scholarship
Dr. Clark V. Whited, men's baseball coach and chair of men's physical education, earned a reputation far beyond Brockport. A native of Rochester, Dr. Whited earned his bachelor's degree at the University of Michigan, his master's degree from Columbia University, and his doctorate from Indiana University. During World War II, he saw service in Europe and received several citations, including the Bronze Star. He retired from the U.S. Army Reserves with the rank of major before joining the Brockport faculty in 1946.
During his 37 years at Brockport, he coached varsity baseball for 22 years, compiling a record of 128 wins. He also coached gymnastics, served as assistant football and later assistant soccer coach, and as athletic trainer. In addition to serving as chair of the Men's Physical Education and Sport Department, Dr. Whited initiated the sport science and sport management programs, and served as chair of the sport management program.
In 1970, Dr. Whited was elected a director of the International Association for Physical Education in Higher Education from a field of 145 other educators. This association brings together scholars in physical education and sport to share knowledge and research.
A professor emeritus when he passed away in 2005, he was married to Dr. Frances Moroney Whited, professor emerita, from the Department of Education and Human Resources.
His scholarship recognizes a student in the Department of Kinesiology, Sport Studies and Physical Education who demonstrates academic excellence as evidenced by a GPA of 3.25 or higher, financial need, and participation in volunteer activities and service to the College.