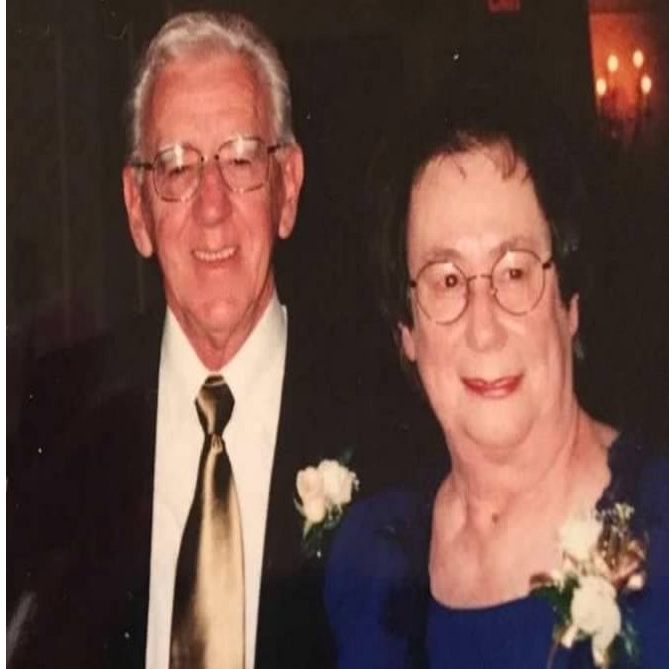 Donald and Gloria Huot Excellence in Leadership Award
Donald and Gloria Huot of Manchester, NH, are parents to seven children. Although neither Donald nor Gloria had the opportunity to attend college, they made it possible for each of their children to do so. They instilled in their children a deep respect for the power of education and an understanding of the importance of giving back to their communities to benefit others.
Former provost at The College at Brockport, Dr. Anne E. Huot, established the Donald and Gloria Huot Excellence in Leadership Awards to honor her parents. Dr. Huot left Brockport to return to her native New Hampshire where she assumed the presidency of Keene State College in 2013.
Candidates for this award should be current Brockport students who will enter their junior or senior year in the coming fall, have a GPA of at least 3.0, and demonstrate leadership through service to the College or community. Preference will be given to a student who is a first generation college student.