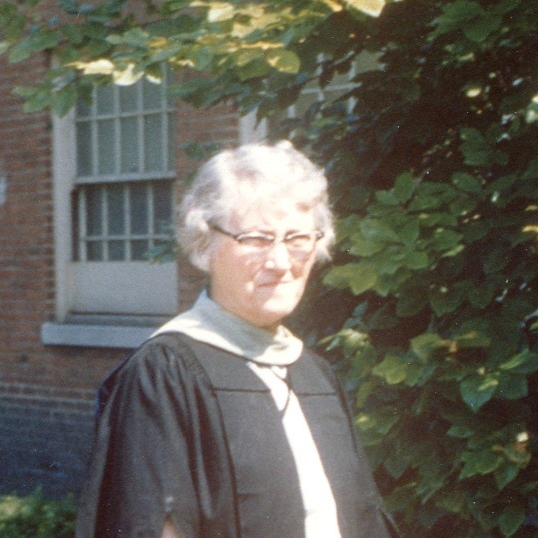 Dorothy E. Foster Award
Dorothy E. Foster established her award through a bequest to the Alpha Alpha Chapter of Delta Kappa Gamma, a New York State chapter of the education honor society, earmarking funds to endow a scholarship at The College at Brockport to assist a student in preparing for a career in education.
This award is the second in the strand of scholarships awarded by the members of the Alpha Alpha Chapter of Delta Kappa Gamma. The strand begins with the Katharine M. Reichel Award, continues with this award, offers the Frances Moroney Whited Award for a third-year student, and concludes with the Mary I. Luskey Award for the fourth year.
A professor of education emerita, who taught at the Campus School, Dr. Foster was a faculty member in the Department of Education. Staff at the campus school were Brockport faculty. She participated in instructional television presenting lessons from her seventh grade science class when Brockport was a leader in providing televised content. She believed in leaving a legacy of excellence with the future teachers she taught.
Dr. Foster had a great sense of humor and was always approachable to both colleagues and students with everyone enjoying her company. She was an outdoors person and loved taking long walks along the Erie Canal, and throughout the Brockport campus and community.
The scholarship she created continues support for the recipient of the Katharine M. Reichel Award for a second year. The eligible student will have received the Reichel Award and continues to plan for a career in education while demonstrating outstanding academic ability, leadership qualities, and the potential for success in education.