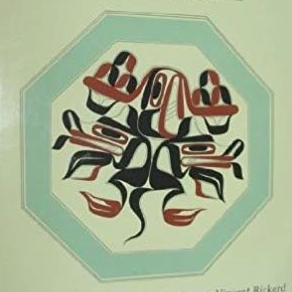 Edwin S. Hall, Jr., Scholarship
Anthropologist Edwin J. Hall, Jr., served as member of the College's Department of Anthropology from 1971 to 1992, and as an active researcher and author of books and publications on Native Americans of the northwest and Arctic Alaskan culture. Now retired, his active research in the northwest spanned more than four decades, including studies of folklore, sociocultural anthropology, archaeology, Native American art, and subsistence.
He earned a Ph.D. in anthropology from Yale University, and he is the author of Eskimo Storyteller, published by the University of Alaska Press. He has contributed to other publications, papers, and presentations at professional meetings. He has received recognition from the Society for American Archaeology and the Outstanding Service Award from the Alaska Anthropological Association. The Alaska Anthropology Association sponsors an annual student paper competition in his name.
Qualified applicants for the Edwin S. Hall, Jr., Scholarship must have completed at least 15 hours of anthropology credits at Brockport, have junior standing, demonstrate academic excellence, and display the potential for applying anthropological knowledge to their chosen career.