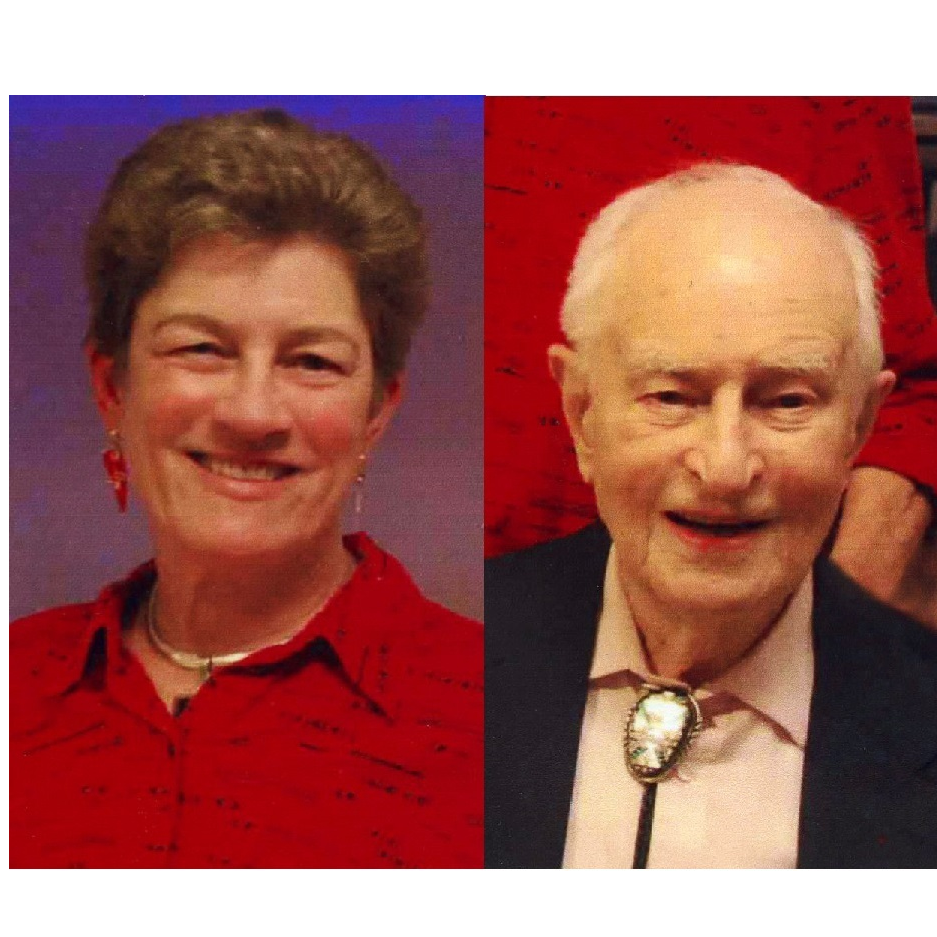 Elizabeth More Bretton Scholarships
Established by the late Dr. Henry Bretton, University and Distinguished Professor of Political Science, to honor his daughter Elizabeth More Bretton, these scholarships enhance the quality and quantity of students at The College at Brockport who achieve admission to medical school.
Elizabeth Bretton, MD, is a retired family medicine physician. During her career she practiced occupational medicine in Albany, NY, followed by family medicine at Lovelace Health Systems in Albuquerque, NM. She then joined Rio Grande Family Medicine and Albuquerque Clinical Trials where she was able to combine family medicine and clinical trials. She retired in 2017.
Henry Bretton, PhD, came to the United States from Germany with his mother in 1938. Although his schooling was interrupted by the rise of Adolph Hitler, he held on to his dream of becoming a professor. When the United States entered World War II, Dr. Bretton enlisted and was assigned to Military Intelligence. He served in the European Theater if War, including a period with General Patton's Third Army. He was awarded the Bronze Star during his MIS service, and after that was assigned to the OSS, forerunner to the Central Intelligence Agency.
After the war, he returned to the United States to pursue his studies at Yale University followed by the University of Michigan where he earned his PhD. He joined the Brockport political science faculty in 1969. During his academic career, Dr. Bretton published books on African studies, international relations, and political economics. He retired in 1985. In 2017, he published his autobiography, "A Dream, Shadows & Fulfillment." He passed away in 2018 at the age of 102.
This scholarship recognizes an incoming freshman student who has an exceptional academic record that includes four years of science and pre-calculus or the equivalent with a GPA of 95 or better, has earned a SAT score of better than 1250 or an ACT score of better than 28, and has a declared intent to prepare for medical school admission.
This scholarship may be renewed for sophomore, junior, and senior years if the student meets additional qualifications, including a GPA of 3.5 or better to be eligible for the sophomore scholarship, or a GPA of 3.7 or better to qualify for junior and senior year scholarships. If the recipient of the freshman Elizabeth More Bretton Scholarship does not meet the qualifications for the second year, the chair of the Pre-Health Advisory Committee may invite qualified students to apply.