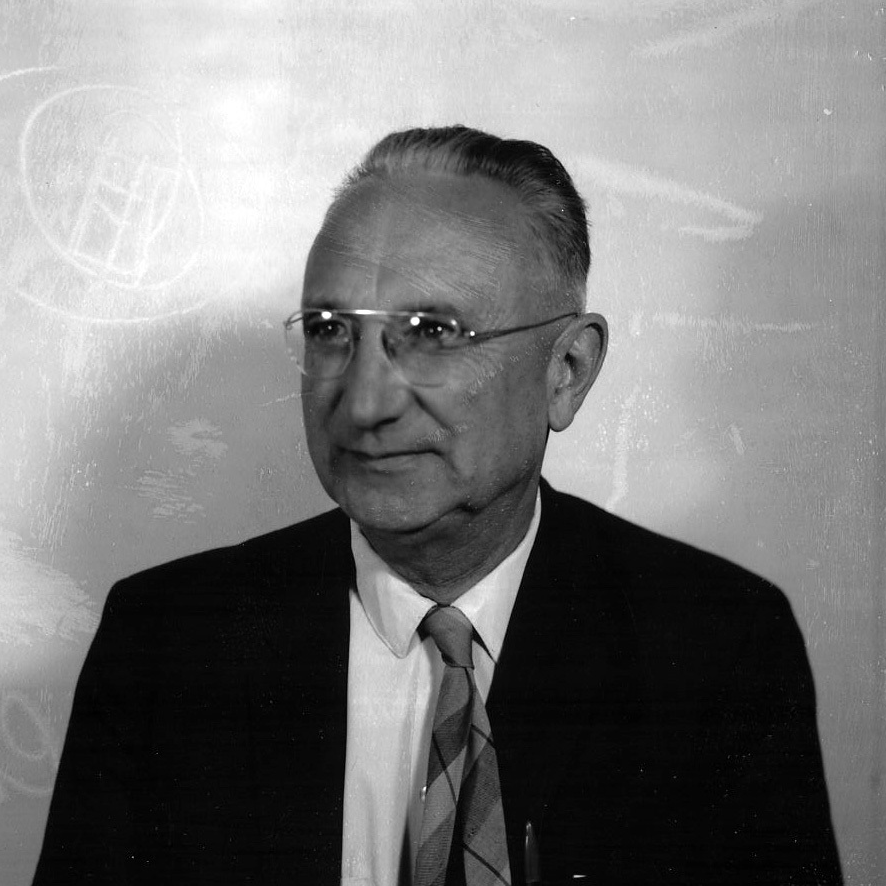 Eric M. Steel International Scholarship
Dr. Eric M. Steel, first chair of the Department of Foreign Languages and Literature at The College at Brockport, launched the first Brockport-European Study Tours in 1953. He was a pioneer among SUNY professors in developing and offering credit-bearing study-abroad programs for undergraduate and graduate students throughout the SUNY system.
The early study-abroad tours he led evolved into Brockport's Center for Global Education and Engagement, which today offers more than 100 study-abroad programs across seven continents for Brockport students, and works with international students wishing to study at the College.
A native of Scotland, Dr. Steel joined the Brockport faculty as a professor of English and French in 1942. He earned his undergraduate degree from the University of Caen, France, his master's degree from the University of Glasgow, and his PhD from Columbia University.
At Brockport, he enjoyed a reputation as a dynamic teacher – beloved by students, a gifted speaker – sought-after master of ceremonies, and a fun-loving colleague, who was master of the limerick. He retired from the College in 1974, and passed away in 1980. The Eric M. Steel Room in Brockport's Alumni House is named in his memory.
Friends and colleagues contributed to his scholarship for international study to assist undergraduate students at the College to participate in overseas programs of study.
To qualify for this scholarship, students must be enrolled at the College, have a strong academic record, demonstrate the potential for success in international study, and be accepted into one of Brockport's study-abroad programs.