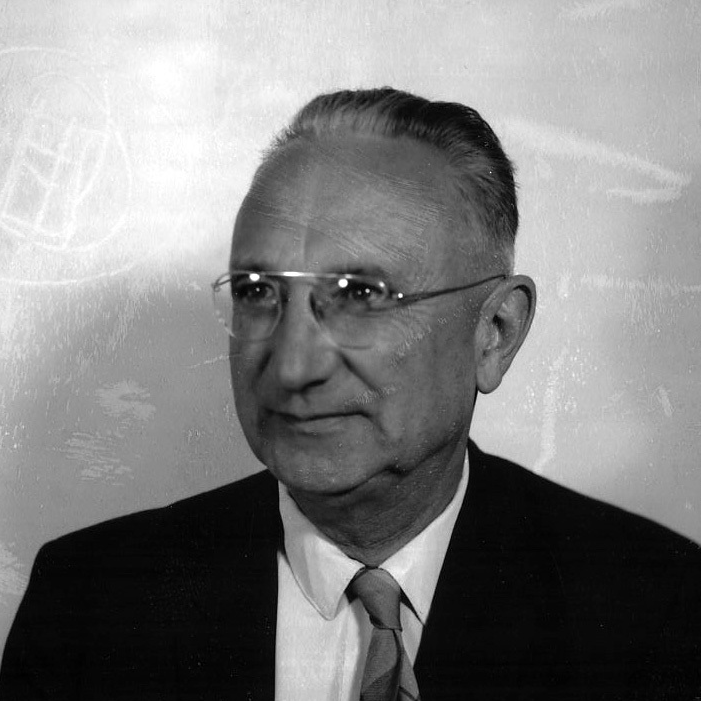 Eric M. Steel Scholarship
Dr. Eric M. Steel had an appreciation for French language and culture. He earned his baccalaureate degree from the University of Caen in France, taught in Paris, and came to The College at Brockport as professor of French and English in 1942.
At Brockport, he was the founding chair of the Department of Foreign Languages and Cultures, serving in that role from 1964 to 1969. A native of Scotland, Dr. Steel earned his master's degree from the University of Glasgow and his PhD from Columbia University. He retired from Brockport in 1974 and passed away in 1980.
A dynamic teacher who was beloved by students and a gifted speaker who often served as master of ceremonies for campus events, Dr. Steel was fun-loving and considered a master of the limerick. A room in Brockport's Alumni House is dedicated to his memory.
Friends and colleagues contributed to his scholarship to recognize an entering freshman or transfer student at the College who demonstrates a love of learning.
To qualify for this scholarship, students must be entering freshman or transfer students at the College, have a strong academic record, especially in French or English language studies, and demonstrate the potential for success in college.